Web
Linux
Windows
Mac
Android
iOS
All
Fiat
Shitcoins
Non KYC
Private Wallet
P2P
Decentralised
E2EE Data
Tor
Lightning
FOSS
Support
Methodology
How do we review crypto exchanges?
Athena Alpha's comprehensive review process considers and ranks crypto exchanges of all types and locations. Our primary focus is on Bitcoin and your privacy and security. We have strict rules that will immediately disqualify any exchange and set their score to 0.0 / 5 if they require KYC or don't default to storing a users funds in a self custody Bitcoin Wallet.
We believe that even from the first bitcoin, a user should only purchase non-KYC bitcoins and fully self custody their funds while holding their own Private Keys. This ensures their funds remain safe and increases their privacy enormously.
We collect data directly from the crypto exchanges through detailed testing and first hand experiences. This testing is done on multiple platforms (Windows, Linux) in isolated virtual machine environments to ensure a consistent and repeatable testing procedure. With over a dozen analysed factors and in depth research into each exchange, we strive to ensure our testing is as transparent and verifiable as possible in keeping with the Bitcoin ethos. Click here to see the full, in depth Rating Methodology For Cryptocurrency Exchanges.
Latest Cryptocurrency Exchange Education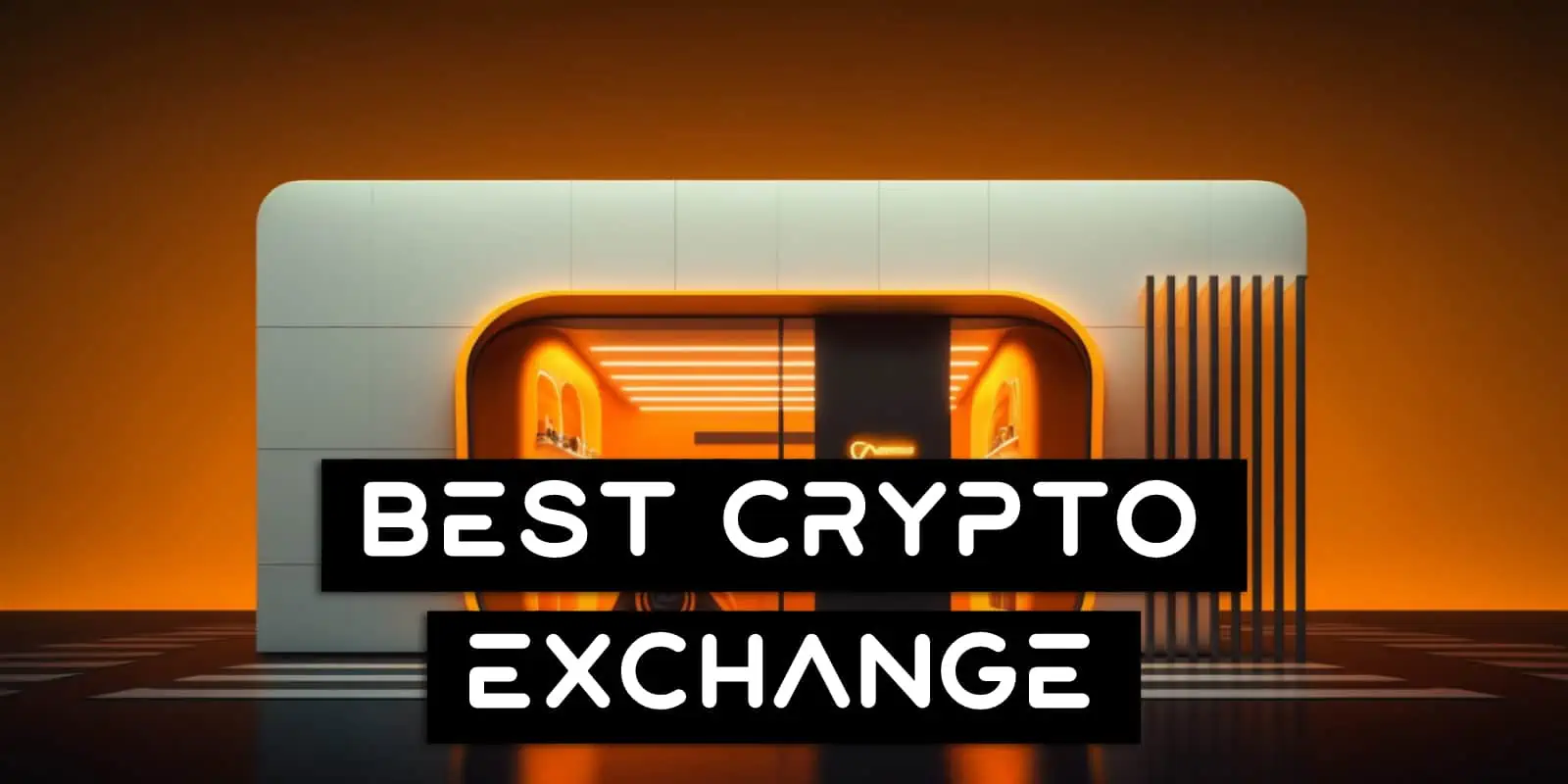 Where's the best place to buy Bitcoin? Stop listening to biased reviewer sites and get the Best Crypto Exchanges list out there!
FAQ
What Is KYC Verification In Crypto?
KYC (Know Your Customer) and AML (Anti Money Laundering) are regulations enforced by the Financial Industry Regulation Authority (FINRA). It requires crypto exchanges like Coinbase or Binance to "verify your identity" with an ID and selfie before they let you do anything like buy bitcoins.
What Is A Non-KYC Crypto Exchange?
A non-KYC exchange is a crypto exchanges that doesn't require verification of your personal identity via documents like a government issued ID or a selfie. Non-KYC exchanges allow you to trade and perform any operation without any form of information required.
If an exchange requires any of the below information, it will be considered "KYC" by us and will no longer be recommended as your privacy and security are at risk:
– Name
– Selfie
– Mobile
– Address
– Passport
– Government ID
Why Should You Use A Non-KYC Exchange?
You should only use non-KYC exchanges because it's easier, faster, safer and more private. Once you give a KYC exchange your private information and get "verified", they then link whatever bitcoin you buy to that identity. Forever.
Easier: You don't have to create accounts or sign up to any provider / get spammed
Faster: You can start trading straight away without having to wait for "verification"
Safer: Your personal safety is never at risk because your identity is never known
Private: Your personal information is never at risk because it's never known
Are Non-KYC Exchanges Safe?
Yes. In fact, they are safer than KYC exchanges because there is no risk of you losing your funds if they go bankrupt or shutdown. There is also no risk of your private and personal information being leaked as it's never given in the first place.
When you perform a trade on non-KYC exchanges such as Bisq, there is also a security deposit that must be paid and locked up by both parties along with the bitcoins being sold before any funds are transferred. This ensures that it's uneconomical for a scammer to steal your funds.