Buying Bitcoin?
Get the lowest fees, best experience, no KYC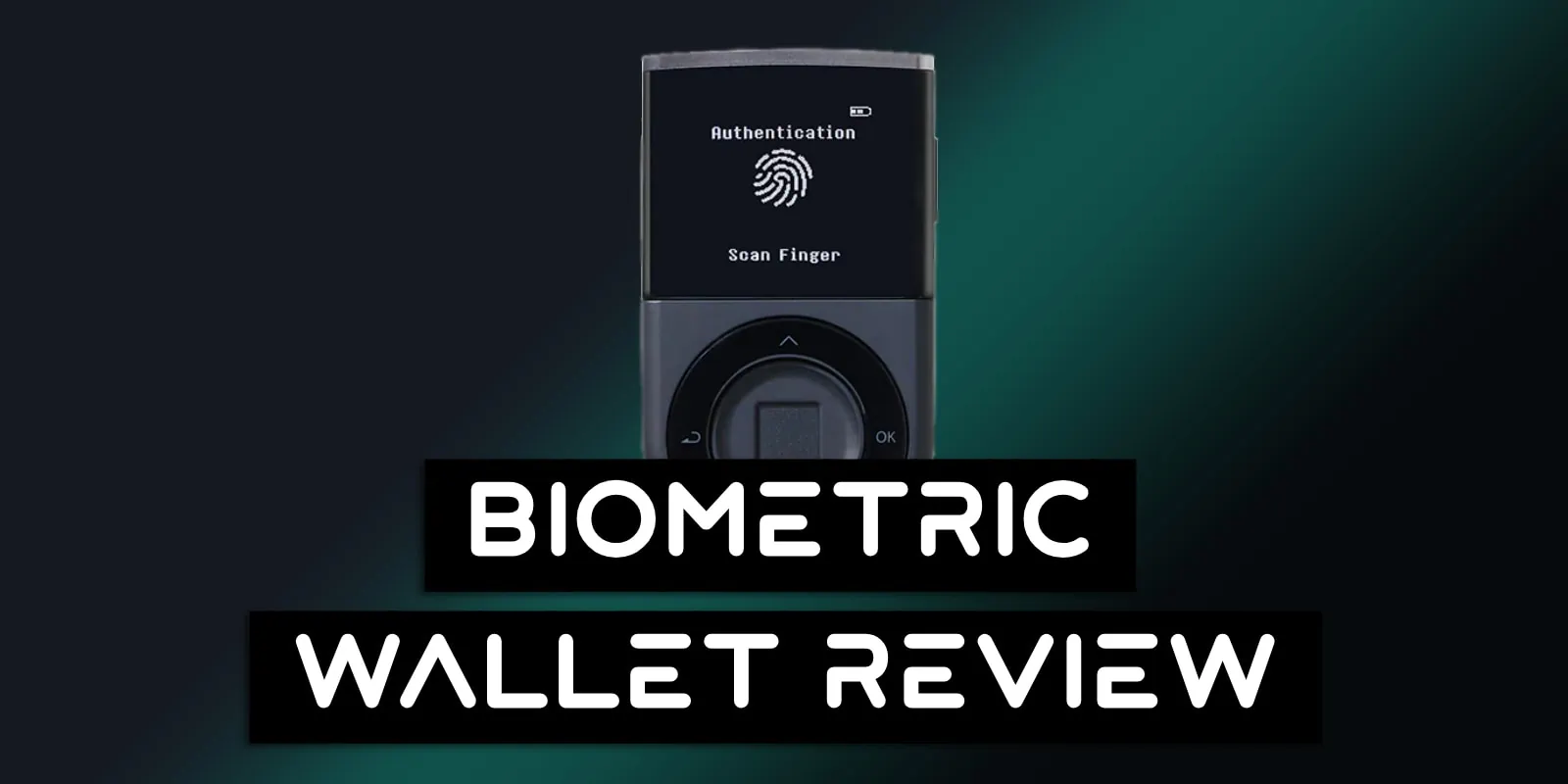 In the highly competitive world of crypto wallets, the D'CENT Wallet is a cautionary tale. Discover why it's the black sheep in our latest review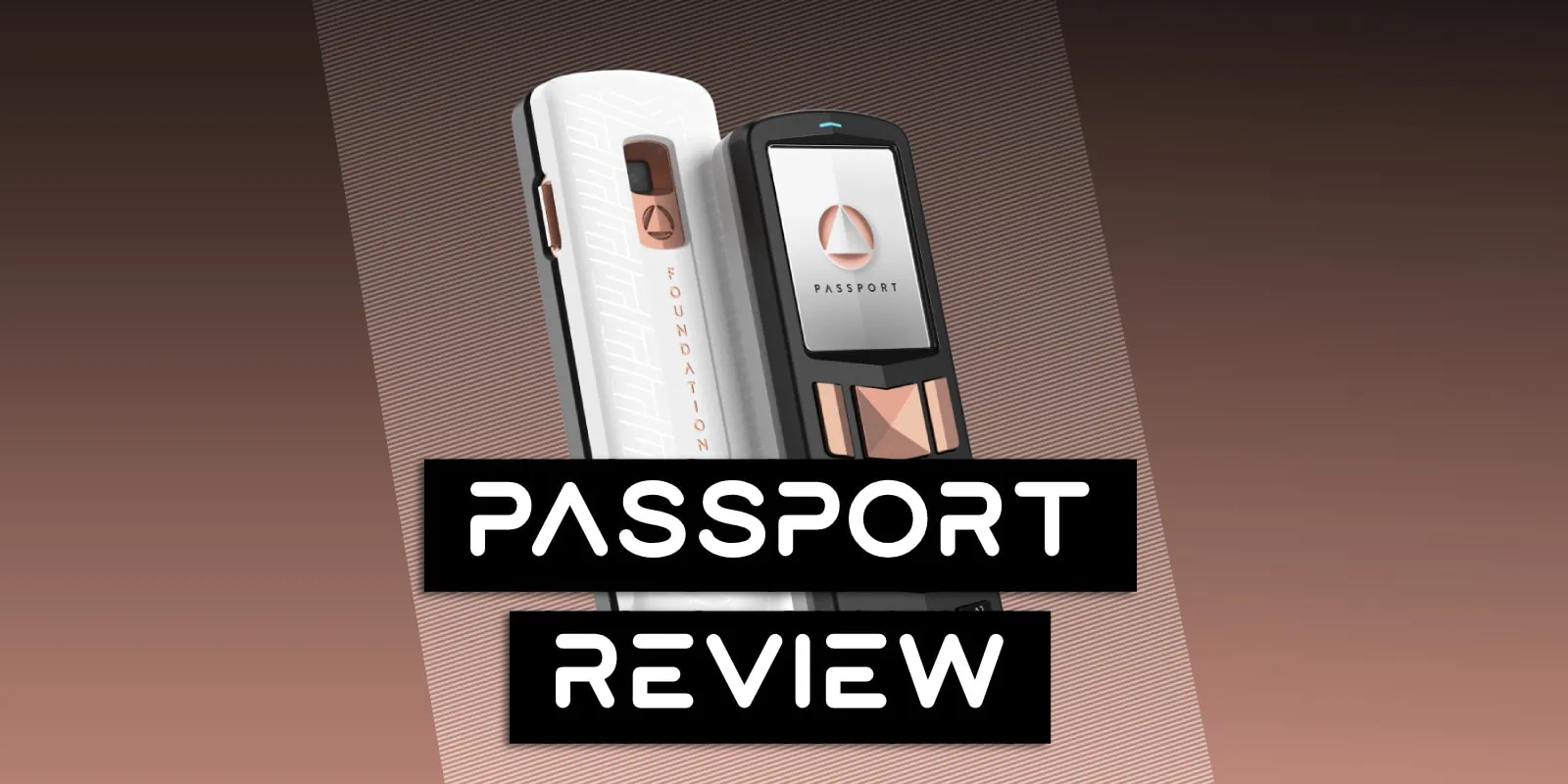 Unleash the nostalgia with our Foundation Passport Review. An open source, cutting-edge crypto wallet that puts your bitcoin in cold storage in style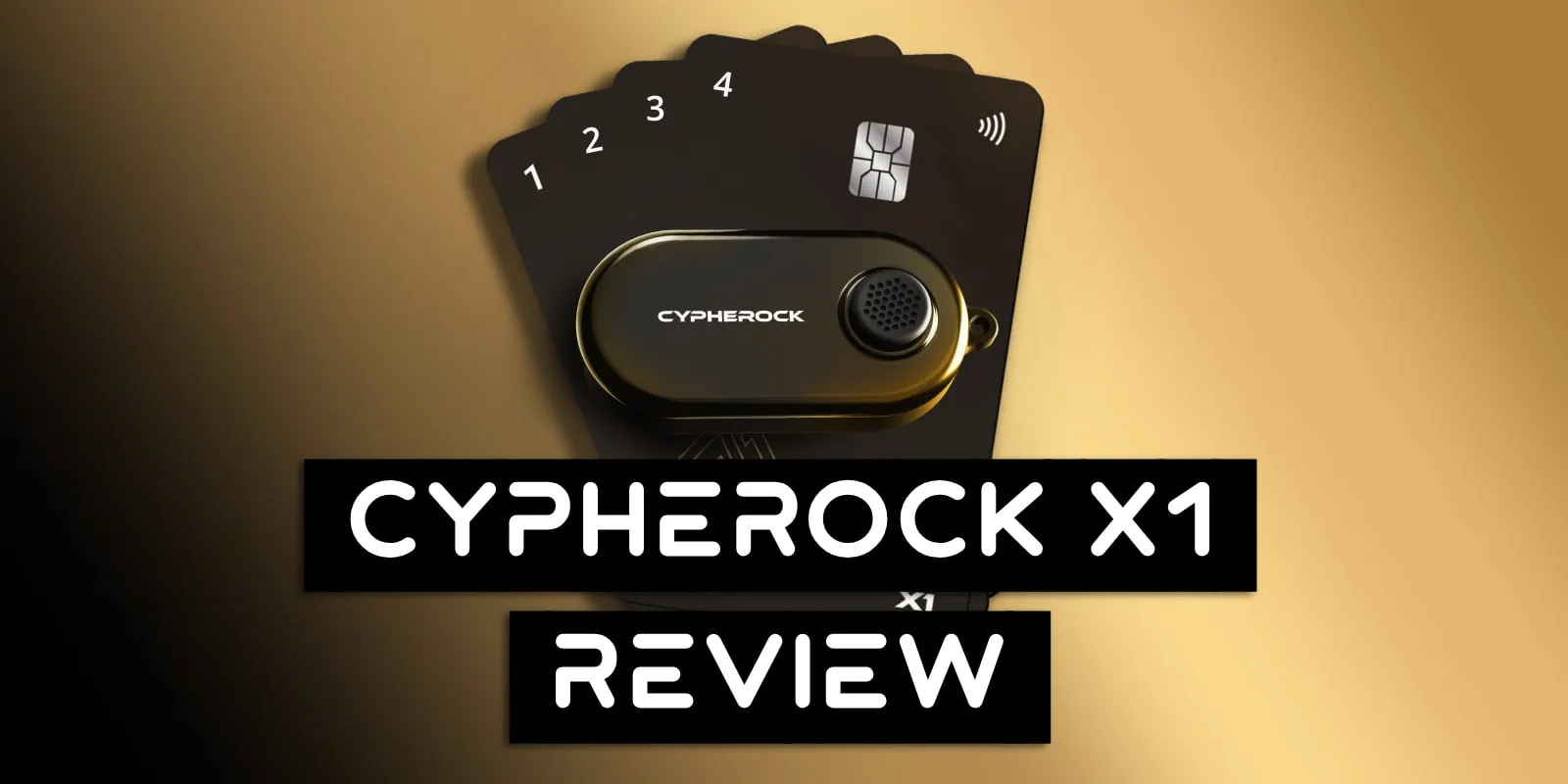 Tired of sleepless nights worrying about your crypto's safety and seed backups? Discover the Cypherock X1, a crypto wallet that's as easy as tap and go
Buying A Crypto Wallet?
Get the best devices to keep your funds safe
Get a quick overview of the best P2P Crypto Exchanges we've reviewed, updated regularly to ensure you get the best deal and save on fees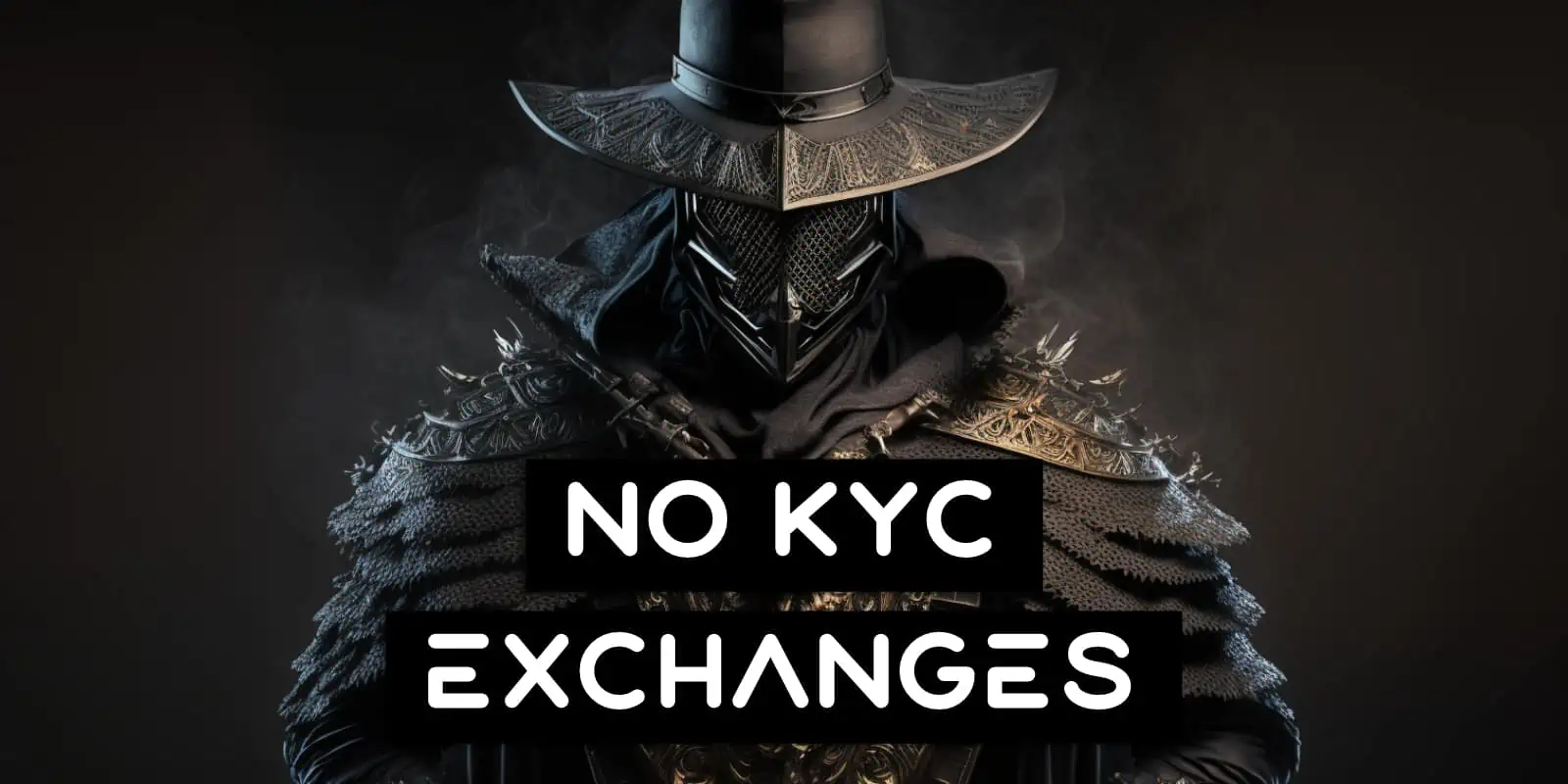 In a world of endless data breaches you don't need to KYC just to buy some bitcoins. That's because we've got the best no KYC crypto exchanges right here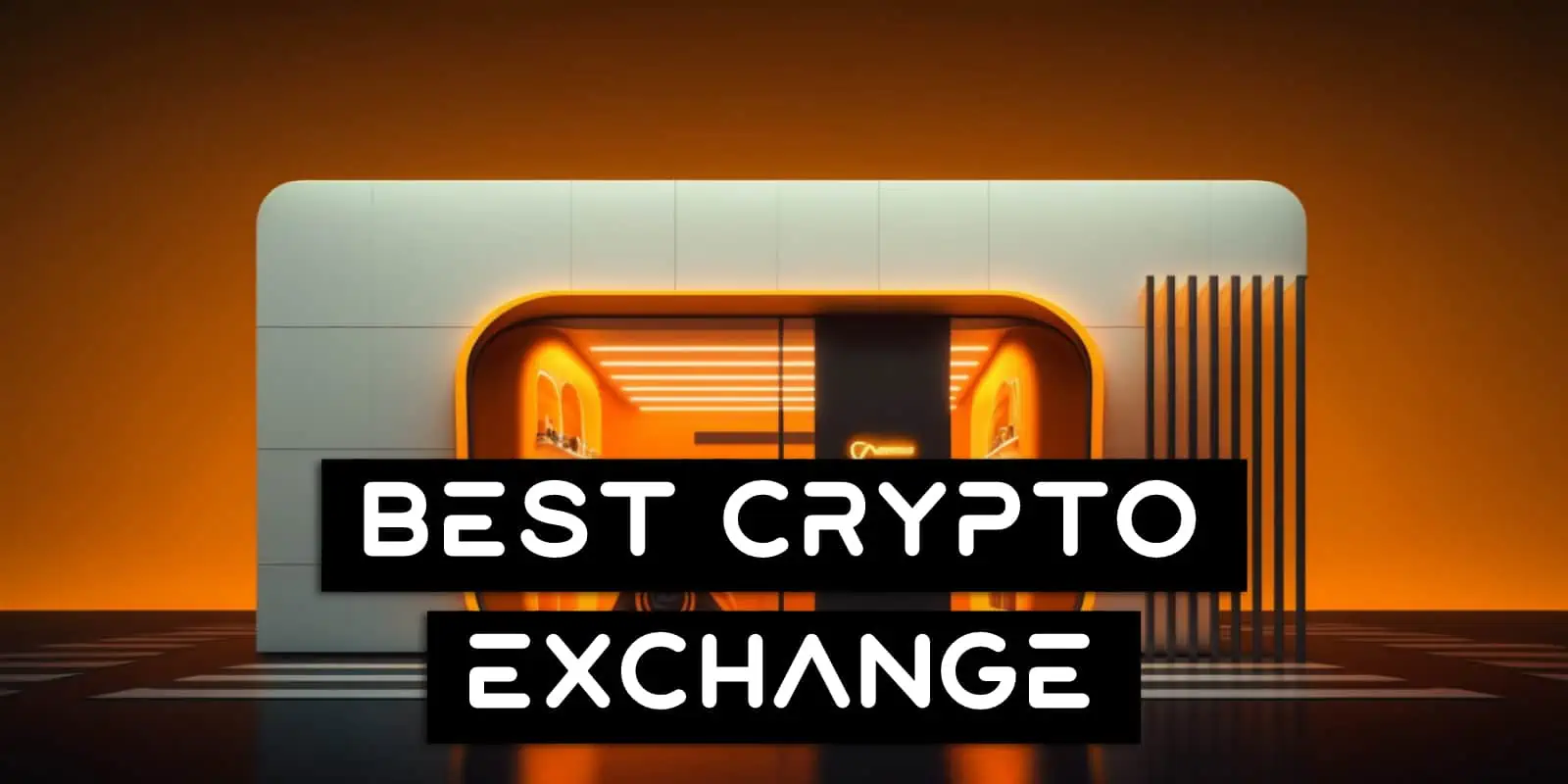 Where's the best place to buy Bitcoin? Stop listening to biased reviewer sites and get the Best Crypto Exchanges list out there!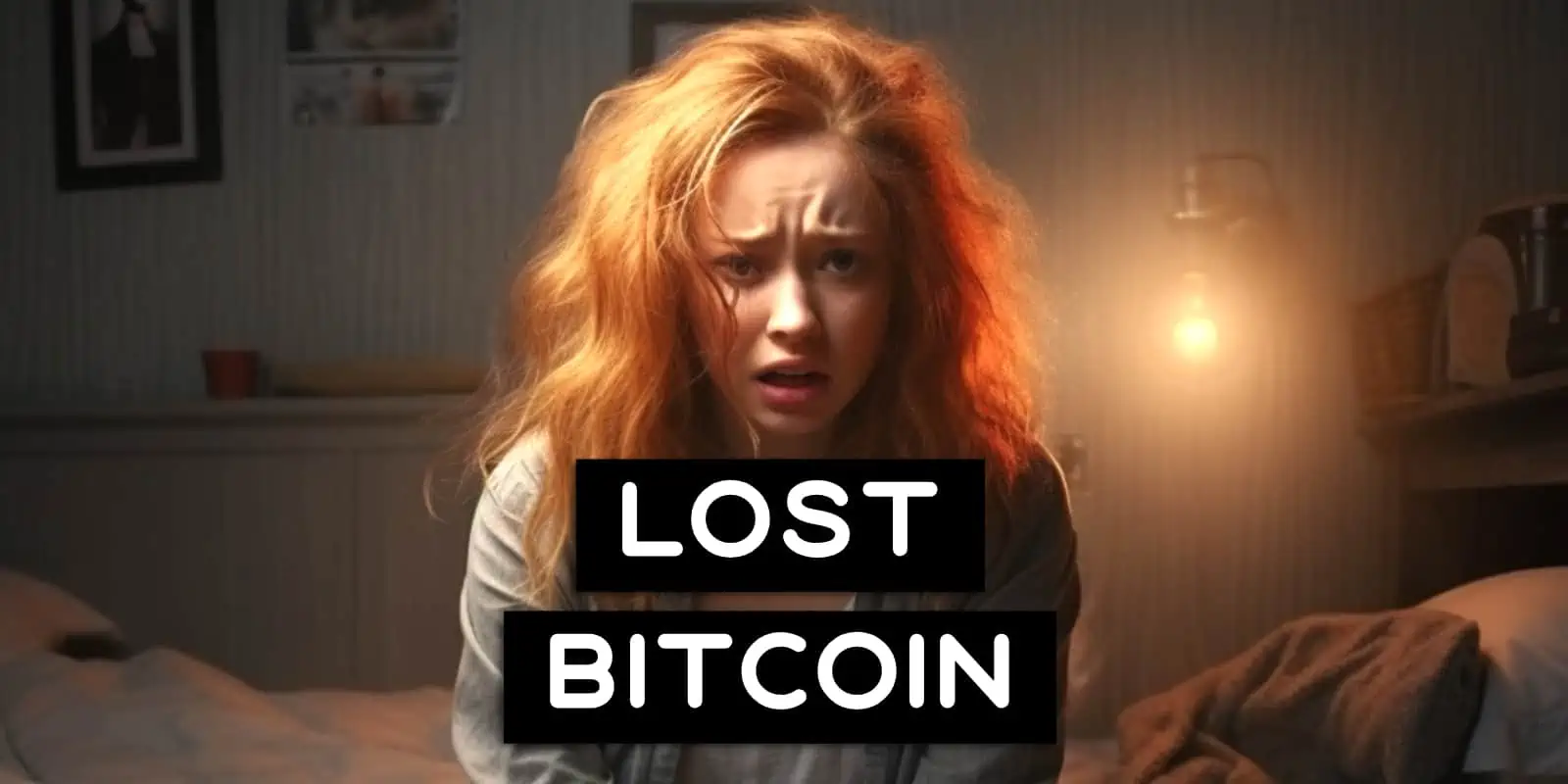 In the world of crypto, a treasure hunt like no other awaits! Dive into the enigma to find old Lost Bitcoin and unlock riches beyond imagination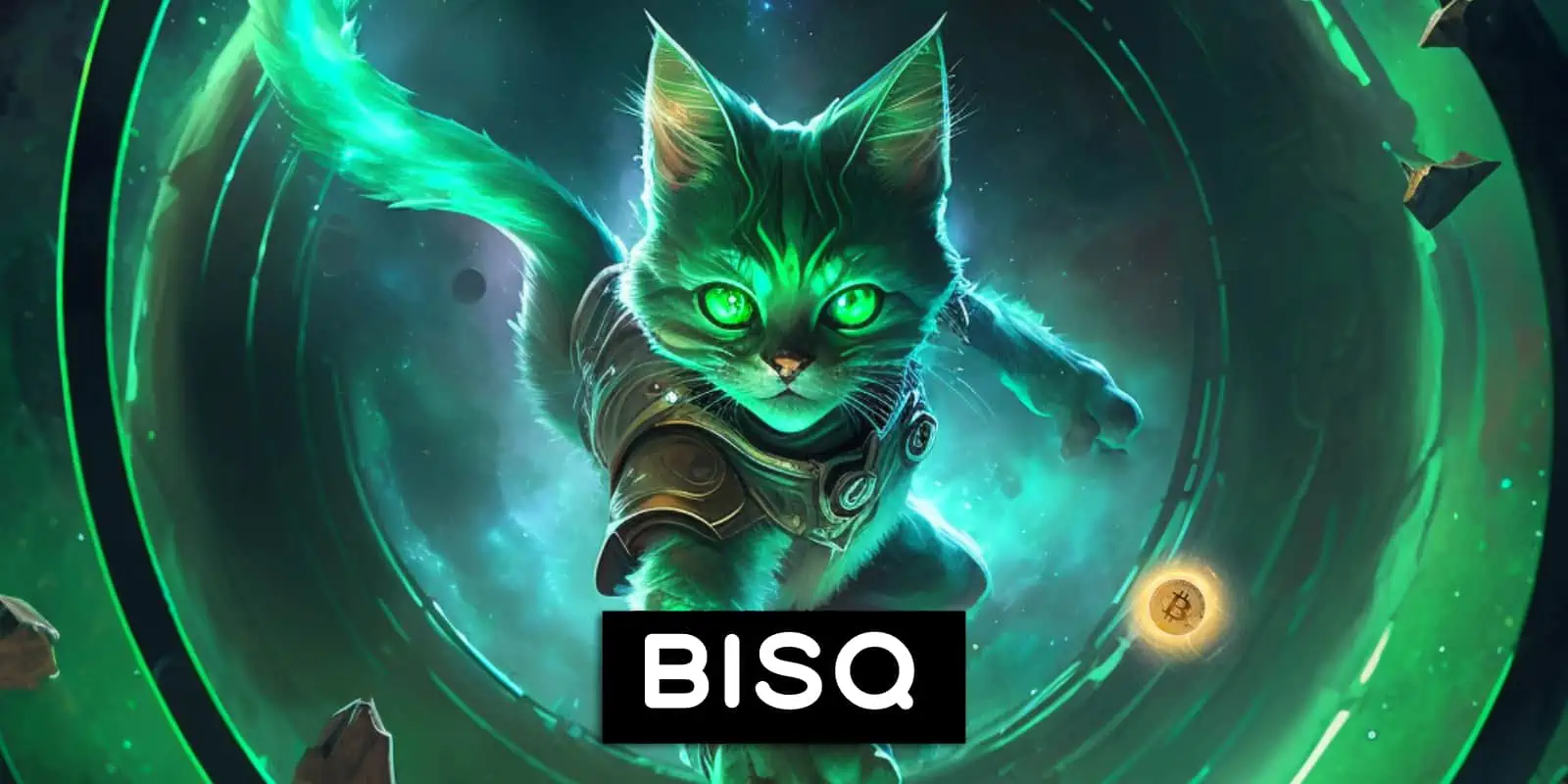 Tired of invasive KYC checks? Learn about Bisq, the secure, peer to peer, decentralized exchange with our in depth tutorial that covers everything!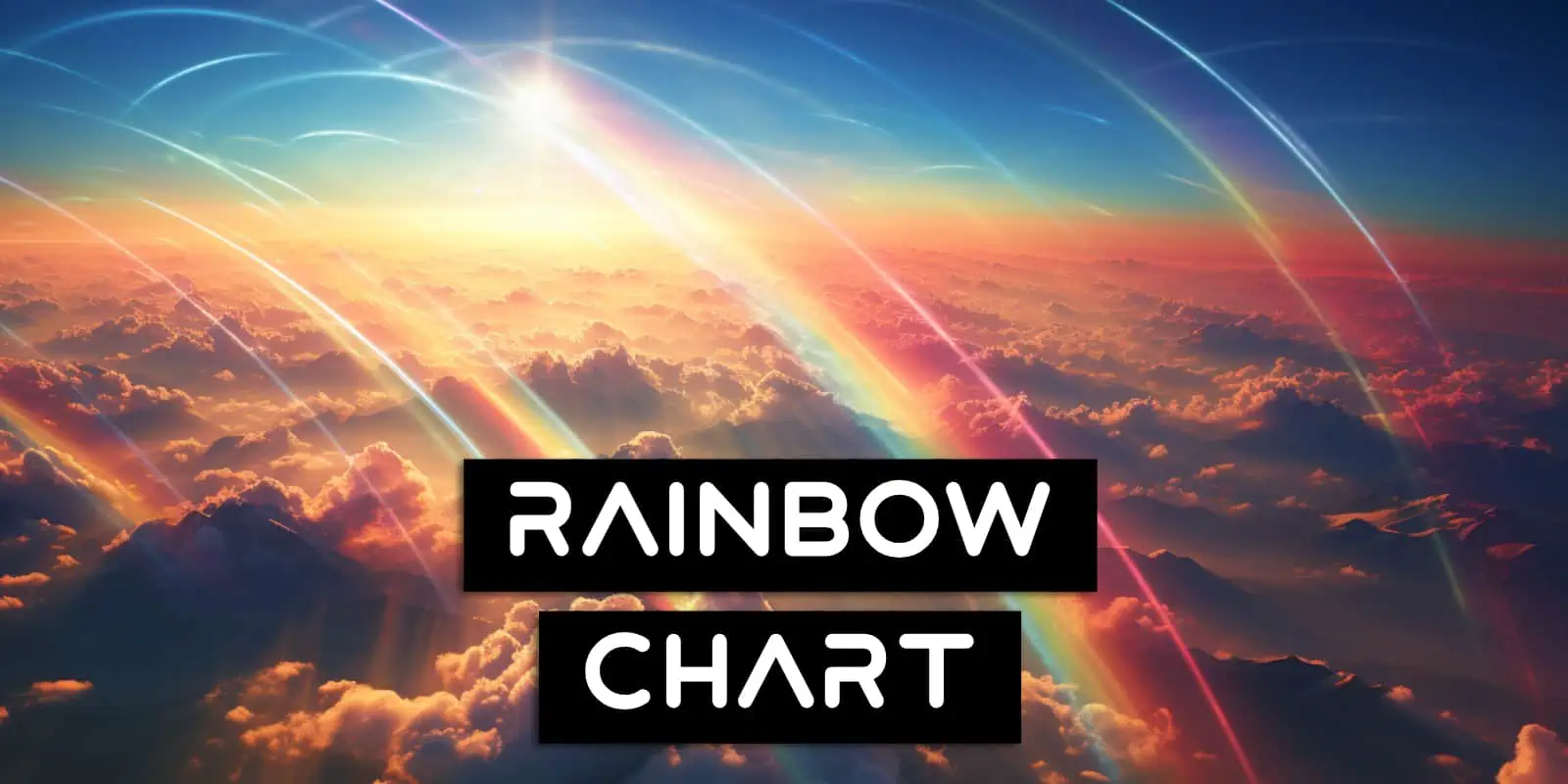 The Bitcoin Rainbow Chart is a mesmerising fusion of colors and logarithmic curves that helps to reveal where the BTC price might go at a glance
Our Mission
Bitcoin is a network open to the entire world with readers coming to us from all walks of life. Some are beginners learning about cryptocurrencies for the first time, while others are experienced investors, financial advisers or long term holders looking for the best way to secure their funds and improve their knowledge. No matter what your level, we're here to help simplify Bitcoin decisions and information.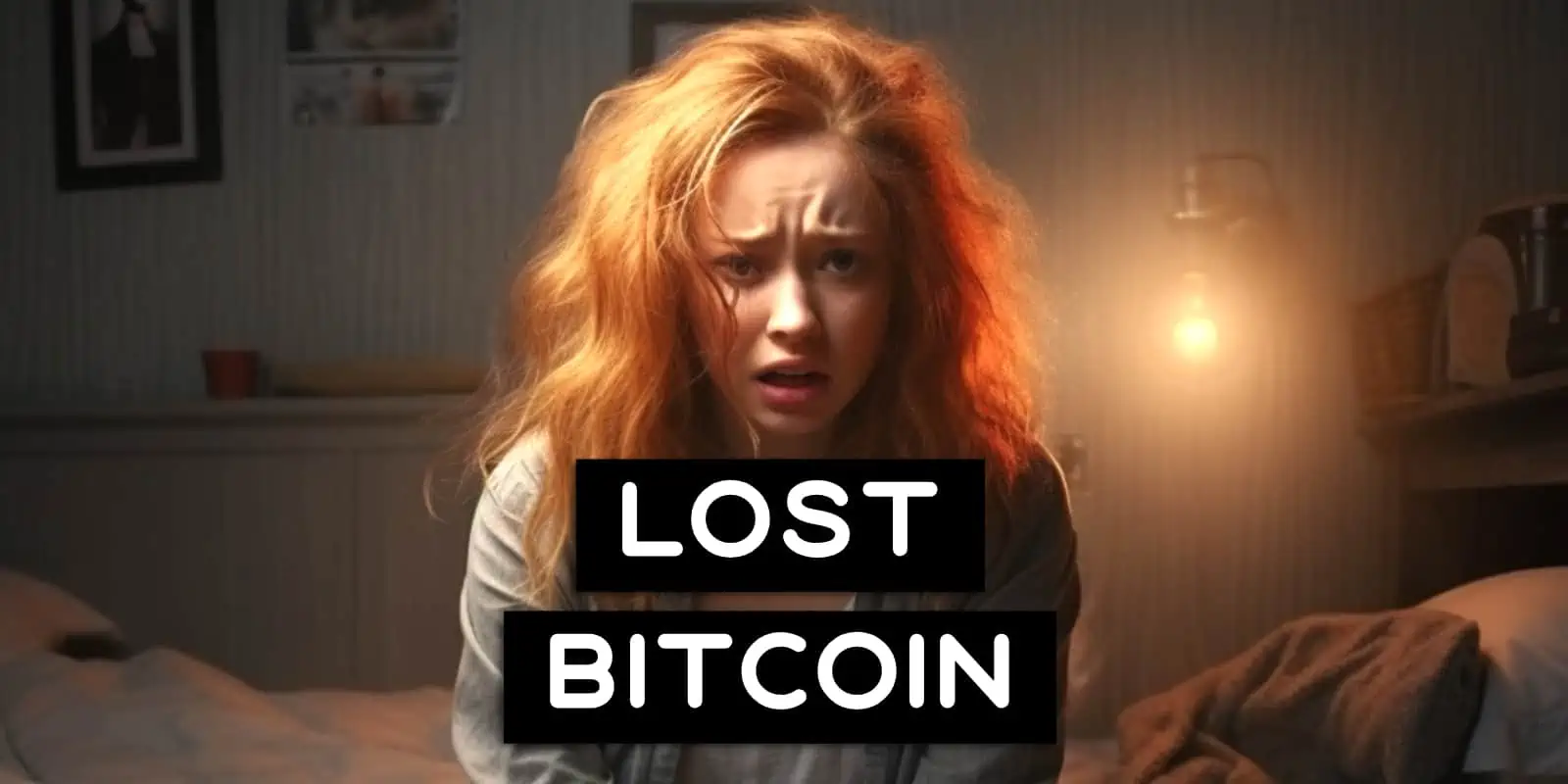 In the world of crypto, a treasure hunt like no other awaits! Dive into the enigma to find old Lost Bitcoin and unlock riches beyond imagination