Latest Crypto Wallet Reviews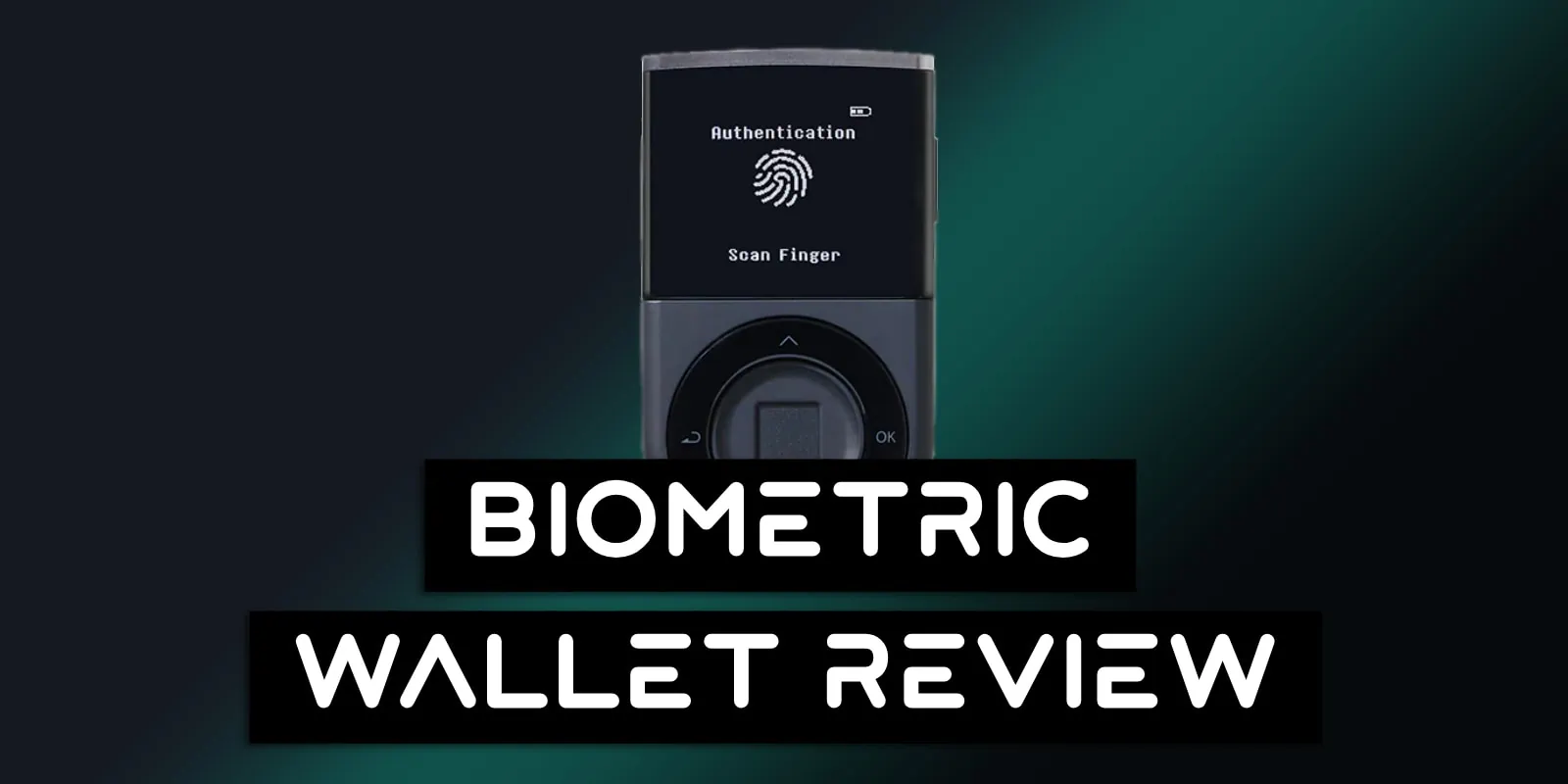 In the highly competitive world of crypto wallets, the D'CENT Wallet is a cautionary tale. Discover why it's the black sheep in our latest review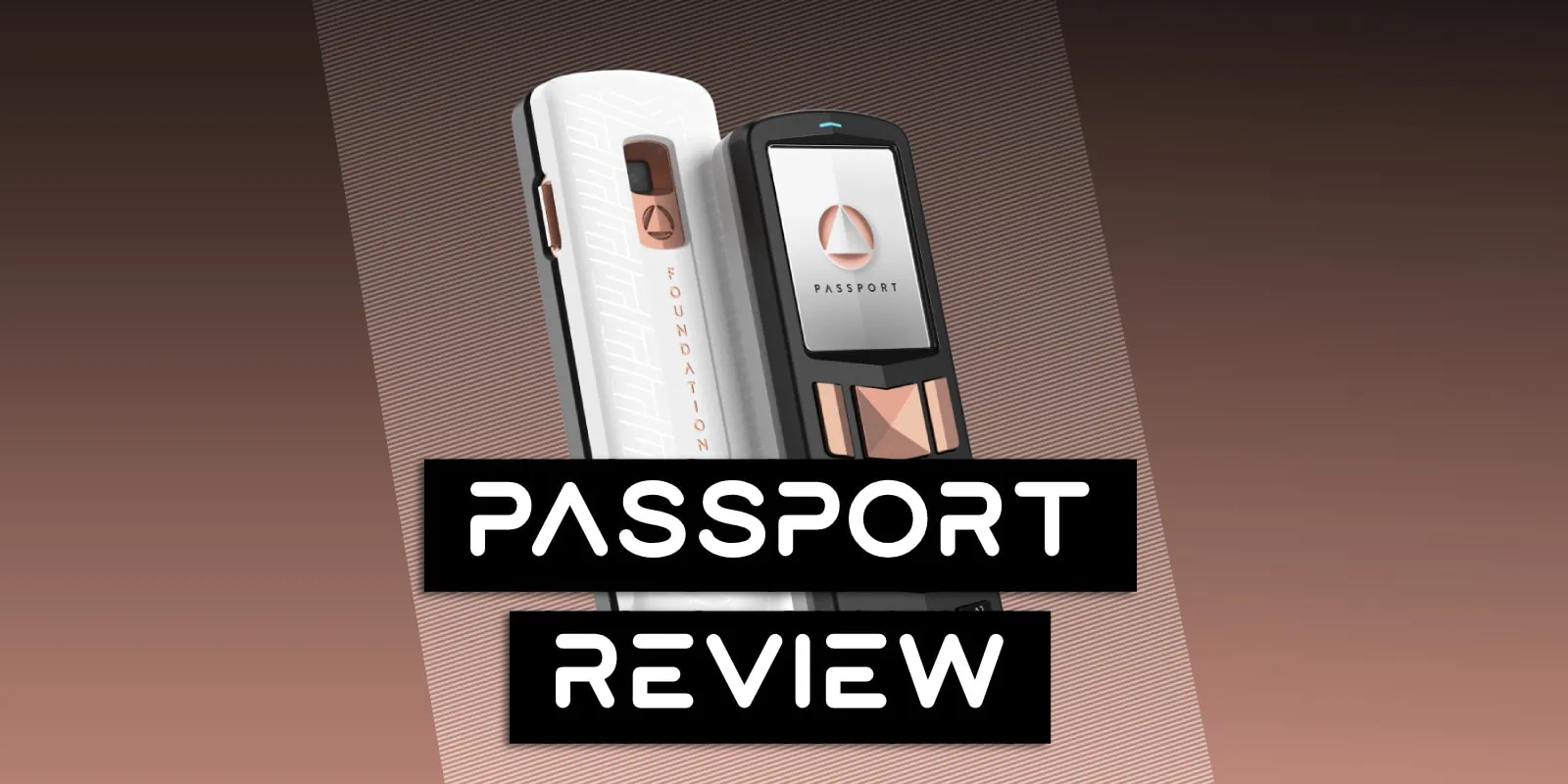 Unleash the nostalgia with our Foundation Passport Review. An open source, cutting-edge crypto wallet that puts your bitcoin in cold storage in style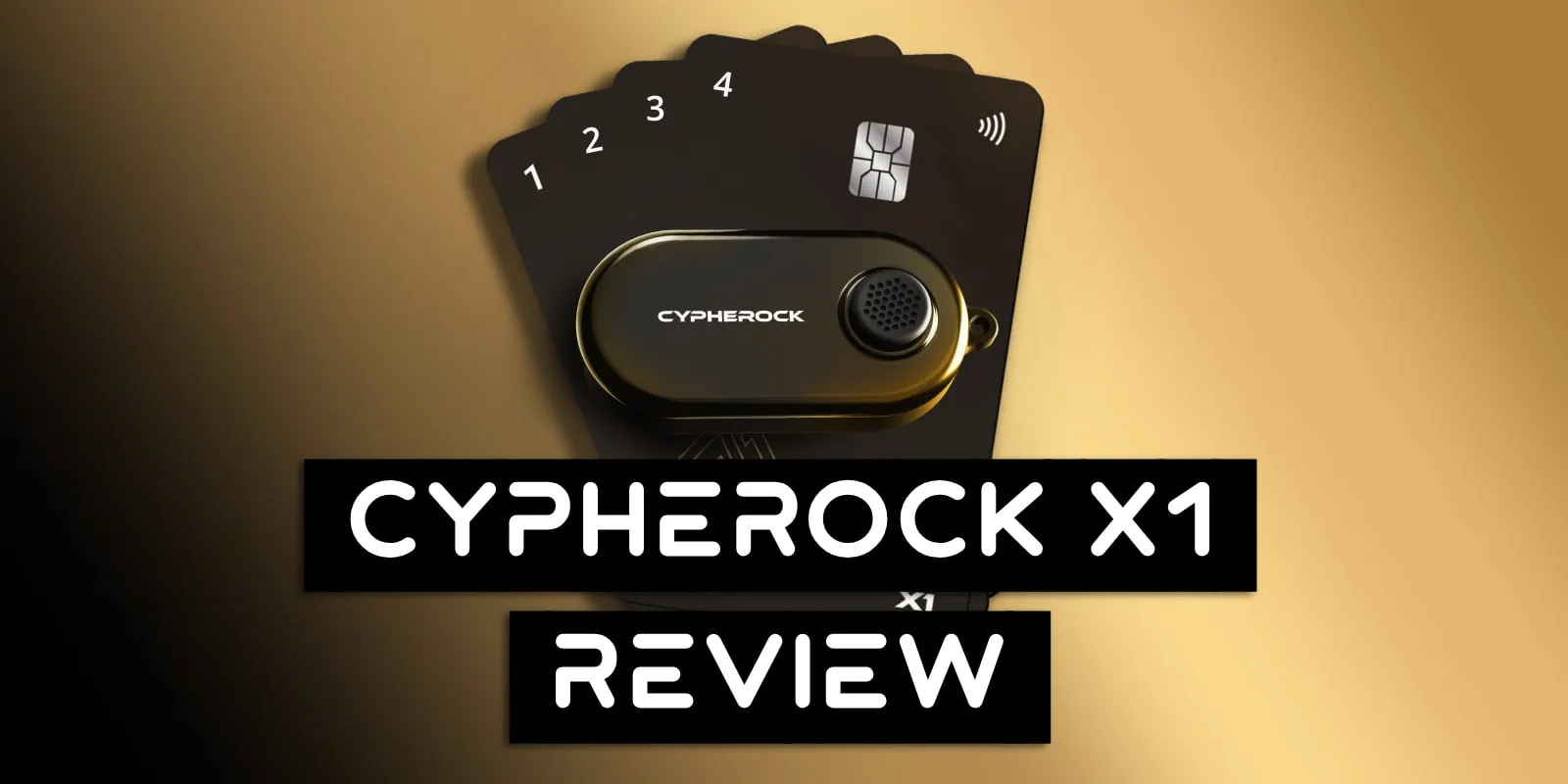 Tired of sleepless nights worrying about your crypto's safety and seed backups? Discover the Cypherock X1, a crypto wallet that's as easy as tap and go
Latest Crypto Wallet Education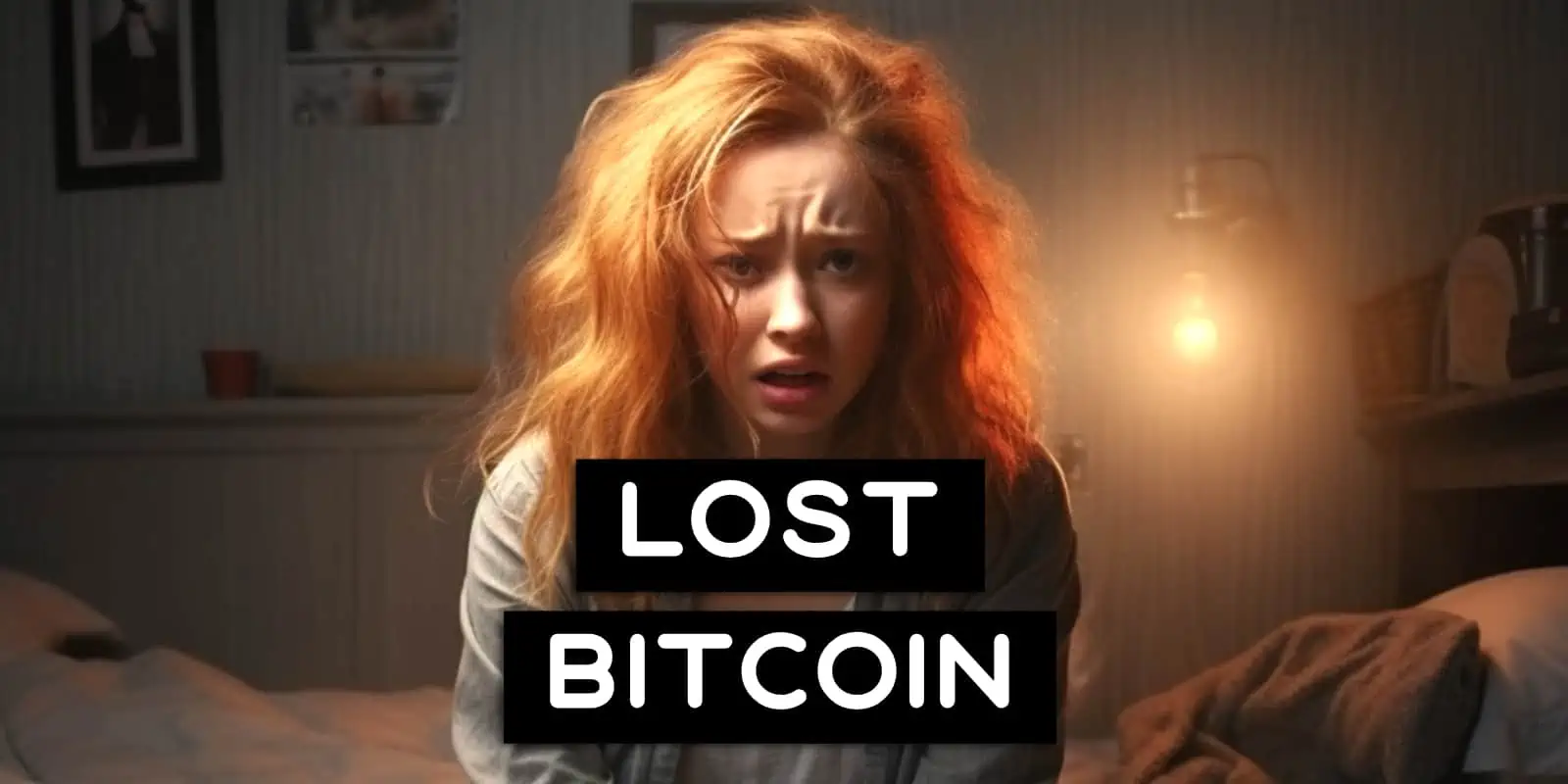 In the world of crypto, a treasure hunt like no other awaits! Dive into the enigma to find old Lost Bitcoin and unlock riches beyond imagination
FAQ
What Is A Hardware Crypto Wallet?
There's no globally accepted standard or definition of what constitutes a Hardware Wallet. They can take almost endless shapes and forms, however the most common ones allow the user to generate and store their Private Keys, display receive addresses for confirmation and sign new transactions for spending. This is usually done on dedicated hardware separate from any other computer or phone.
Why Should You Use A Hardware Crypto Wallet?
If you have funds that are more than what you're willing to lose, typically anything more than pocket change, then we heavily recommend you purchase a Hardware Wallet as part of our Advanced Bitcoin Security. Hardware Crypto Wallets are cheap ($50+ USD), easy to setup and use and ensure that your Private Key is never exposed to an insecure computer or the Internet. This dramatically increases your security and is the only true way to safely store your bitcoins.

Why You Can Trust Us
Our comprehensive review process rigorously researches and tests all aspects of the products we review. If you buy through our links, we may get a commission, but opinions are always our own. Review our full Crypto Wallet Rating Methodology.