FAQ!
You've got questions, we've got answers!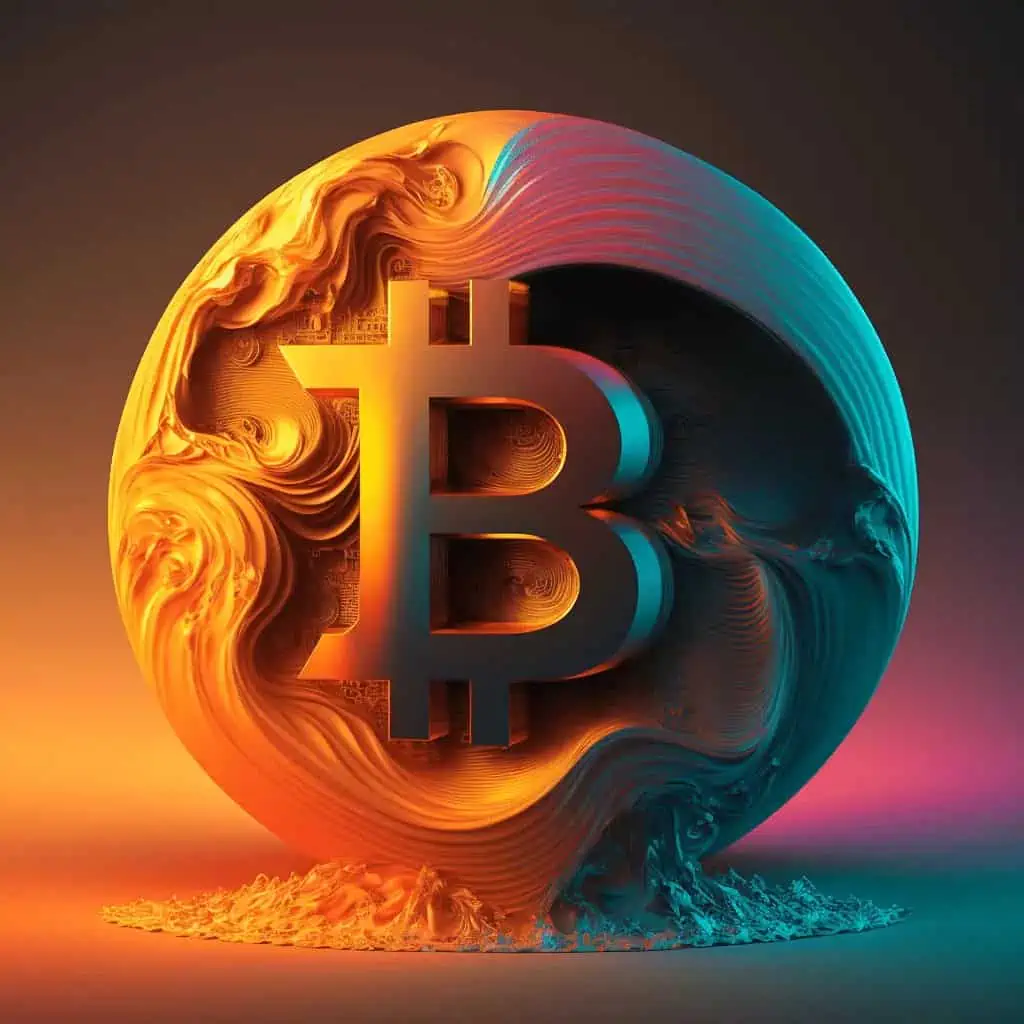 —— NOT HAPPY JAN?
Refunds & Cancellations Policy
If you'd like to cancel your Substack subscription (free or paid), please follow the official Substack guidelines here.
If you are a paid Substack member and would like a refund, please email your request to [email protected] along with your Substack email address.
—— WHERE'S MY MONEY?
Who Finances The Content?
There are no investors, no share holders that we need to maximise profits for or sponsors that we need to obey. None of that bullshit.
This website and it's content is all funded by our glorious paid members and us. This also means we don't steal your data and sell it to privacy invading shitbox companies. If that ever changes, we'll let you know.
—— PRIVATE BY DEFAULT
Privacy Policy
You are not a product!
We do all we can to never collect your data in the first place. We don't ever sell your data and will only share your data when we are forced to by law. The one exception to this is when you interact with our payments processor Stripe.
If however you don't want to pay using filthy Fiat, you can upgrade your subscription to Pro completely anonymously by Subscribing with Bitcoin!
—— SECURE BY DEFAULT
Website & Payment Security
Our website and all payment processing forms use HTTPS. Athena Alpha fully complies with the Payment Card Industry (PCI) payment standards when you pay via our payments processor Stripe.
Your payment and personal information is handled safely and never disclosed or sold to 3rd parties (besides our payments processor Stripe)