2024 GENESIS BLOCK DAY SALES!
Keep an eye on this page for the best Genesis Block Day Sales at Athena Alpha! What better way to celebrate the day Bitcoins first ever block was mined (the 3rd of January, 2009) than by using it as intended, peer-to-peer cash!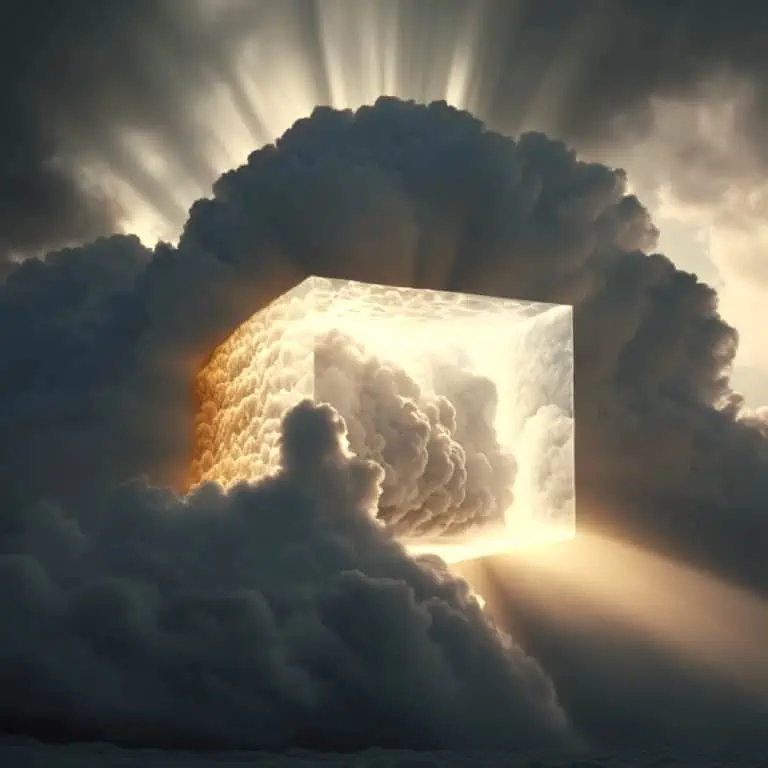 Subscribe Now!
Make sure you don't miss out on any of the great deals!
Our Other Sales